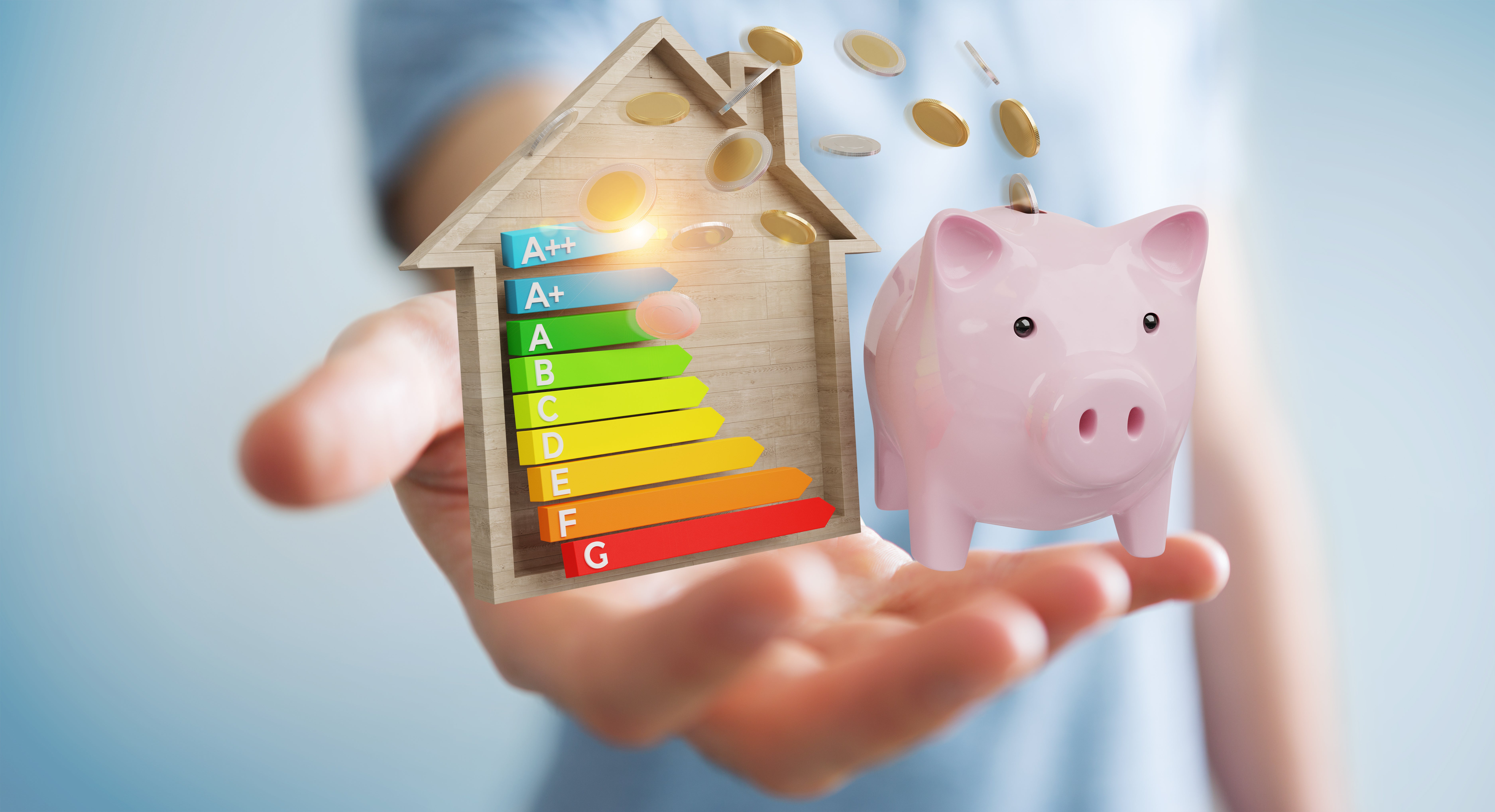 EFFECTIVE LOAD MANAGEMENT BENEFITS EVERYONE
By: Derrick Rutherford
Most are familiar with the kilowatt-hour (kWh) entry on your monthly electric statement.  The number of kWh represents the energy consumed each month, measured by your electric meter.  For residential members, charges on the monthly statements include the facility charge, kWh charge, power cost adjustment (PCA), and taxes.  Your monthly statement also shows monthly demand.  Demand is the maximum kilowatts (kW) used at a single point in time.
Our electric grid is designed with the capacity to provide service above any peak demand our members may require at any given time.  DSO pays for that peak demand through the bill DSO receives from Kansas Electric Power Cooperative (KEPCo), its energy supplier.  That is why it is so important for DSO and its members to try and reduce usage during peak billing times.
DSO is billed for peaks between 3:00 PM - 6:00 PM from June through September, but the key months are July and August.  The higher of those two monthly peaks will partially determine what DSO will be billed for the following October through May period.  To help keep that peak as low as possible (and subsequently lower everyones' utility bills), DSO has invested money and staff time into an active load management program.  DSO has added three 1-Megawatt solar arrays, two 1-Megawatt generators, and restructured some of its rates to encourage off-peak energy usage.
As members, you can help DSO flatten its peak usage at home by using your major appliances, such as the washer and dryer, in the morning or late in the evening.  Also consider using slow cookers and other small appliances, which use less electricity and won't add as much heat to your home.  Another way to help is by signing up for our interruptible rate.  This rate will give you a credit for allowing DSO to turn off your power during peak times.
Using electricity wisely at the right time of day can save you and the cooperative money.  Effective load management benefits everyone.  Don't hesitate to contact us during business hours at 800-376-3533 with any questions.