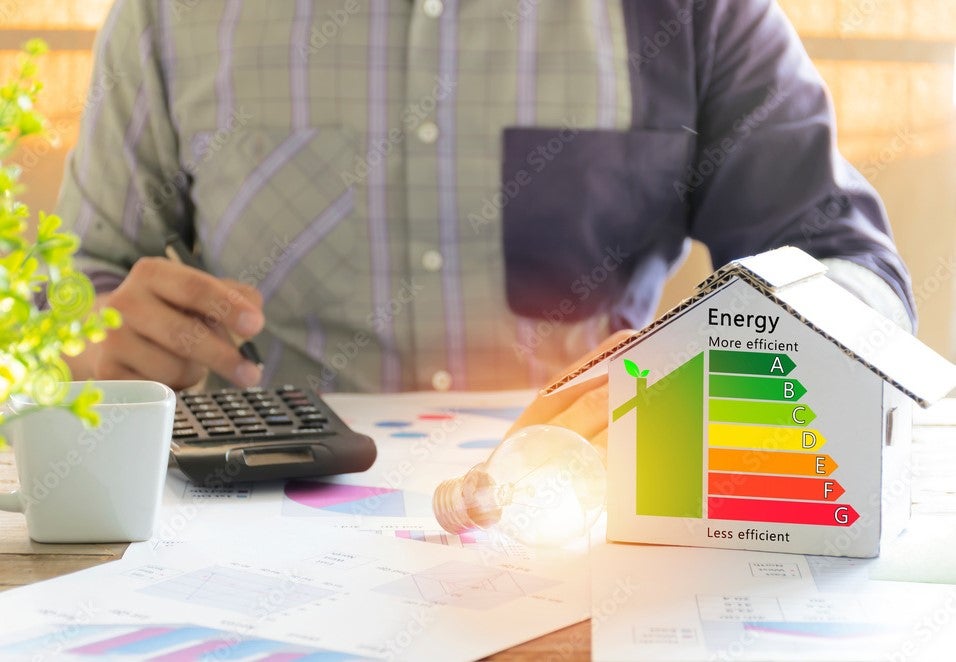 Wednesday | March 1, 2023
On The Line
by Michael Olberding
This month, I thought I would talk about my experience when I got my DSO electric bill for December usage.  I was curious how much of an effect the cold weather would have on my bill, as my house is very well insulated, and air sealed.  To my surprise, the bill was about $70 higher than last year.  I was suspicious that the cold stretch of weather in December had that much of an effect on my house, so I decided to look into the matter.
To investigate the higher bill, I first looked at my usage on Smarthub.  In addition to your hourly usage, Smarthub also tracks the high, low, and average temperatures.  Smarthub is available on our website (dsoelectric.com) to every DSO member.  I found that we used two to three more kWh every hour than normal, and it appeared that we were still using the higher amounts.  This was very suspicious.
So, I set out to see if I could find the cause of the higher usage.  Using a voltmeter, I started reviewing the breakers in the breakers box.  I ultimately determined that a switch on a well we only use in the summer was never shut off.  As a result, the well motor ran constantly.  The math on the oversight was sobering; it was costing us $5.76 per day!  I quickly got the issue fixed so it doesn't happen again.
I know there are a lot of members that have high bills but don't have the experience to find the problem.  Over the years, I have helped a lot of members find where the power was being used beyond the meter, so I am sharing the following list of things that I typically look for:
Overhead triplex that has been damaged by trees or debris may have a bad spot on the wire and water and contaminants will normally burn up eventually and cause an outage, but in the meantime, it is losing electricity.

Underground wires that have a bad spot where the soil has a high resistance may increase electrical usage instead of tripping a breaker like you would expect from a short.  Carbon will build around the wire and leak energy into the earth.

Tank heaters and vehicle block heaters use a substantial amount of power even when they are working properly and may use even more if they are not working correctly.

Upright refrigerators and freezers can big users, especially if the weather stripping around the door is bad.

Electric space heaters are often advertised as an economical way to warm your home, but they use a substantial amount of electricity if used for several hours a day.
If you notice that your electric usage has increased and you can't figure out what has caused it, first consider the temperatures during the billing period and whether you've changed anything.  If you're still concerned, it's best to find a reputable electrician to help determine where the usage is going.  There are some good energy management consultants out there that can help, and you may benefit from an energy audit.  Finally, call the DSO office if you need help setting up a Smarthub online account so you can see your electric usage.