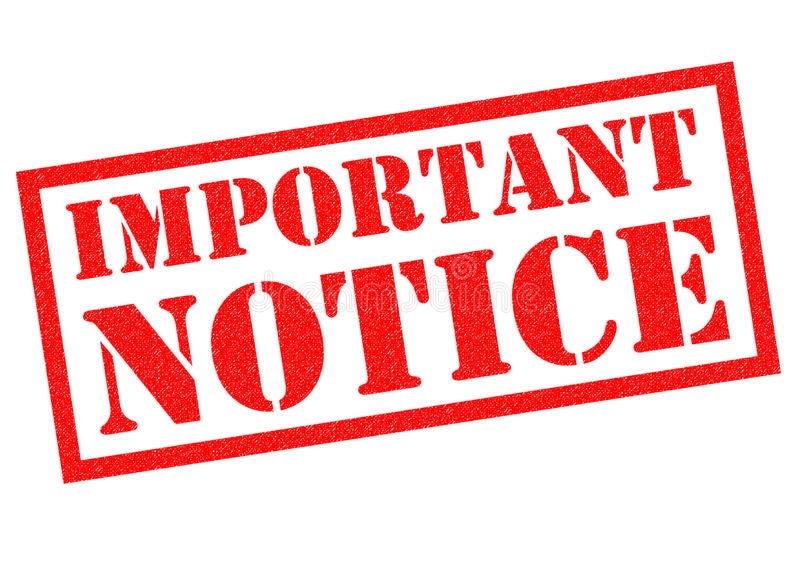 To Members of DSO Electric Cooperative, Inc.
Notice of Board Meeting
The board of directors of DSO Electric Cooperative, Inc. (DSO) will meet on May 16, 2022, at 7:00 P.M. at the cooperative's office, located at 201 Dakota Drive in Solomon, to discuss and vote upon revisions to the following rates:  R-1I, R-2I, and R-3I.
This meeting is open to members.  For planning purposes, if you plan to attend, please contact the DSO office during business hours at 800-376-3533.
KSA 66-104d(g) provides that members may petition the Kansas Corporation Commission (KCC) to review any rate change.  DSO's rates are the responsibility of its board of directors, and DSO is not rate-regulated by the KCC.